Welcome to Ravi Metal Treatment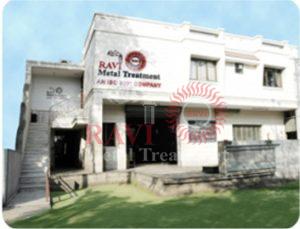 Ravi Metal Treatment is offering process of Heat treatment, Gas Carburising, Carbo Nitriding, Through Hardening, Tempering and Stress Reliving.
» Consistent Quality without Compromise. » Constant Technological Upgradation. » Continual improvement. » 'Zero' Defect in supplied products. » Customer's Satisfaction..................are our MOTTOS.
error: Content is protected !!